How to Choose the Right, Professional Tax Preparation Service Provider in Houston, TX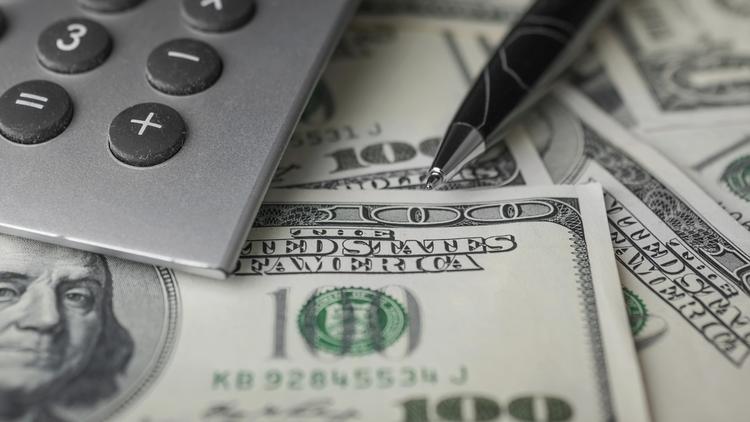 Having difficulty finding the right Tax preparation and audit service provider? No fuss, it's a problem with everyone who just received a notification from IRS to carry out a Tax audit. Due to a huge competition, you may be confused with lots of tax service providers claiming to be the best. But, it's not necessary that all of them will bring you the same results you were looking for. However, with a little presence of mind, you can get to the right service provider. With this in mind, we're up with a blog post featuring some handy points that will surely help you choose the right accounting firm in Houston.
Professionalism
In this high-tech, advanced world, it has become essential for everyone to go online to target audience at a larger scale. If you are on a hunt to find the best Tax consultant in Houston, you may have the idea of anyone's credibility through their website. Does it look professional to you? All the professional people like to invest in a decent, good-looking web design.
Reviews
It's highly recommended that you should go through some reviews to see anyone's credibility. You may visit their social media profiles such as Facebook, Twitter, and LinkedIn to find what others say about them.
Browse with the right search queries
If you live in Houston, TX and want to avail best Tax consultant services, browsing with following search queries could do the job – Houston accounting firms, IRS in Houston TX, Houston tax services, tax preparation service Houston TX or something like this. If you live outside Houston, you may use your own location to get the best results.
Have something to add to this story? Please feel free to share your views and thoughts with us.